NOW HIRING A FULL-TIME WORKER BEE!

Job Description / Duties
~ Assist customers with all of their beekeeping needs, including products and advice on hive maintenance
~ Respond to emails and voicemails daily
~ Maintain general organization and cleanliness of the store
~ Advertise classes and events on Facebook and Instagram
~ Manage monthly newsletter
~ Manage website
~ Help make purchase orders and check in products regularly

Ideal applicants should:
~ Be hospitable, friendly, and should enjoy talking to customers
~ Be hardworking and driven
~ Be positive, easygoing and fun to be around
~ Be able to work independently and as part of a team
~ Be self-directed during slow times and efficient and calm during the busy season
~ Have a sense of humor!
~ Have leadership skills and take initiative
~ Be comfortable with computers, including spreadsheets and social media
~ Have an open schedule (including Saturdays)
~ Be able to lift up to 50 pounds

The following qualities are preferred (though not absolutely necessary):
~ Experience in retail and/or a point of sale system
~ High interest in or experience with beekeeping
~ Experience managing, packaging, and shipping inventory
~ Web store experience

If you are interested, please send your resume, a brief statement about yourself (who you are, recent history, values, etc.), and a couple previous work references to wildmtnbees@gmail.com. We will be accepting applications through September 23rd, and will be holding interviews the following week in order to start work at the beginning of October.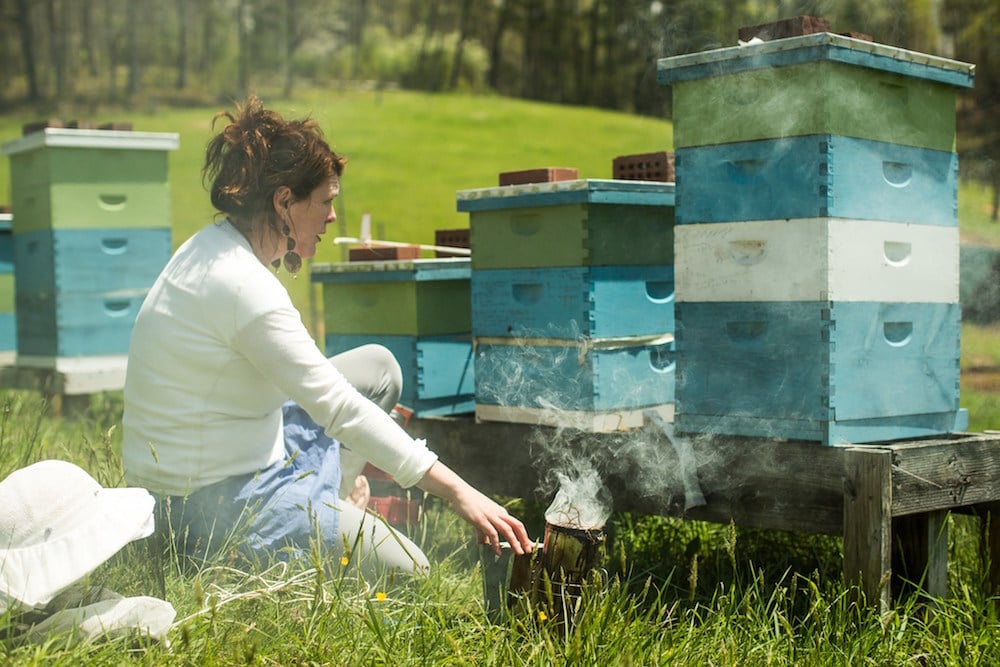 Wild Mountain Bee Supply offers a wide variety of quality beekeeping equipment, Southern Appalachian honey and beeswax, and handmade jewelry, candles, and salves from local artisans. If you're a seasoned beekeeper or a "New Bee", our friendly and knowledgeable staff will help you along your journey. We stock the most extensive array of beekeeping supplies in the Asheville area.
Open Monday-Saturday from 10am-5:30am at 23 Merrimon Ave in Weaverville.