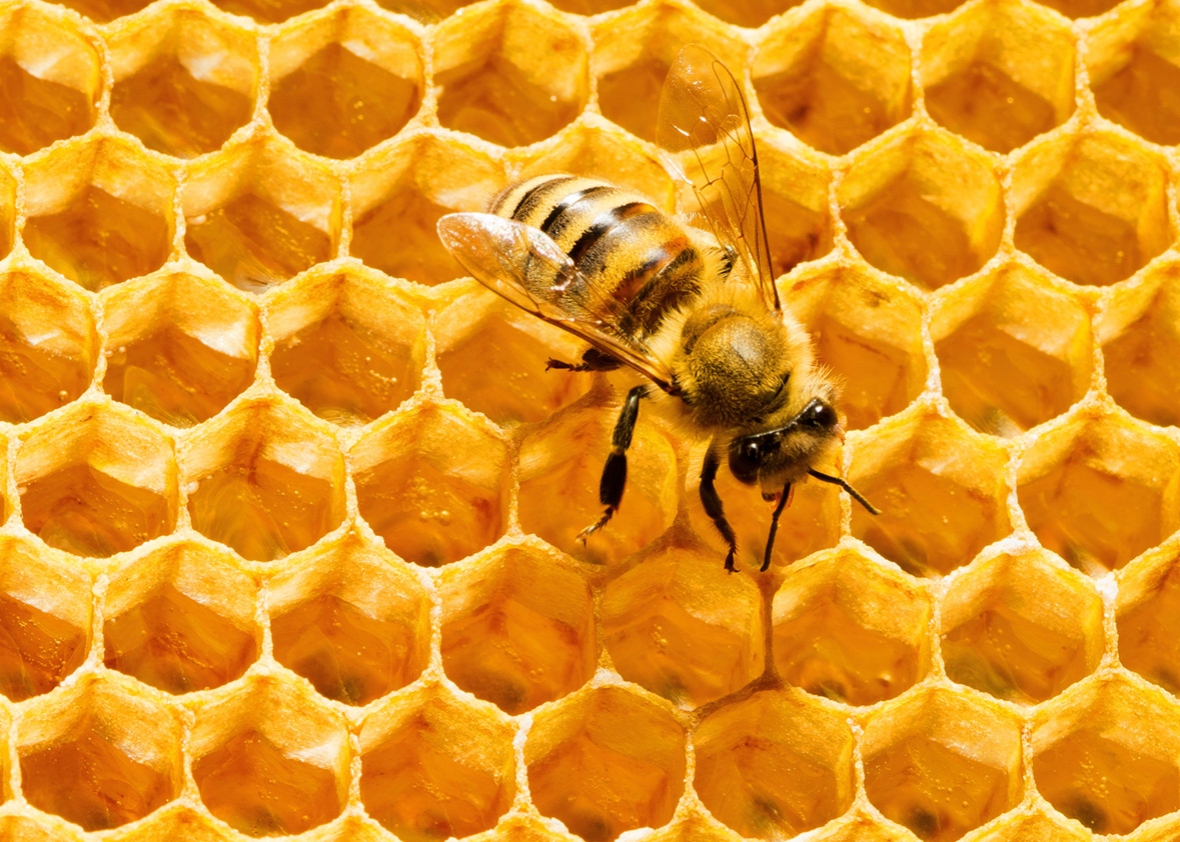 We offer many local Southern Appalachian varietal honeys from colonies managed without the use of hard chemical pest control agents. We use natural essential oils, organic acids, integrated pest management techniques, and are very attentive to our bees' needs. All of our hives are located in rural mountain areas removed from large scale commercial agriculture, reducing the likelihood of exposure to harmful chemicals and pesticides. Also, most of the varietals we offer are collected by the bees from various wild native tree species, further reducing exposure.
The three primary honey flows in spring occur from May through early June and include black locust, tulip poplar, and bramble blooms such as blackberry and raspberry. If the weather, bloom timing, and harvest timing all come together these varieties can be separated and bottled as distinctly different honeys. However, most years this does not work out, and the spring crop will be a blend of these primary honey plants: spring wildflower.
Later in June and early July basswood, or linden, and sourwood bloom. These are typically harvested in late July and August and are highly prized for their distinct flavors.
In the late summer on into fall the bees focus on the goldenrod and aster species. These honeys, especially aster varieties, crystalize very quickly. At this time of year we want the bees to load the combs to carry the hive through winter, so we rarely harvest these.
There are literally hundreds more varieties of plants both wild and cultivated which the bees will work for both pollen and nectar. The ones mentioned above are our primary "honey flows" of the Southern Appalachian.
Honey varieties, as well as our many non-honey products (most listed on the left of your screen), can be purchased at our retail store located at 23 Merrimon Ave, Weaverville NC 28787.